We are your source for Certified Post Consumer PP Resin
What does this mean? Our Green Circle Certified and Association of Plastic Recyclers endorsed resins give you the assurance that all feedstock sources have been evaluated, all materials are compliant, traceable, and repeatable, giving you peace of mind and reliability while meeting your sustainability goals. Our proprietary processes have been developed to ensure a clean PP PCR that can replace virgin resin for most applications. We offer a certified 100% PCR Resin and can also formulate a custom resin with various amounts of PCR to precisely fit your needs and sustainability goals. We have 30+ years of plastic recycling experience and are here to help.
Not your typical regrind.
St. Joseph Plastics is a leader in clean regrind processing. Our vast inventory, large grinding facility, and proven procedures allow us to be the preferred regrind supplier you're looking for. St. Joseph Plastics has perfected the regrind process providing Polyethylene and Polypropylene regrind for over 30 years.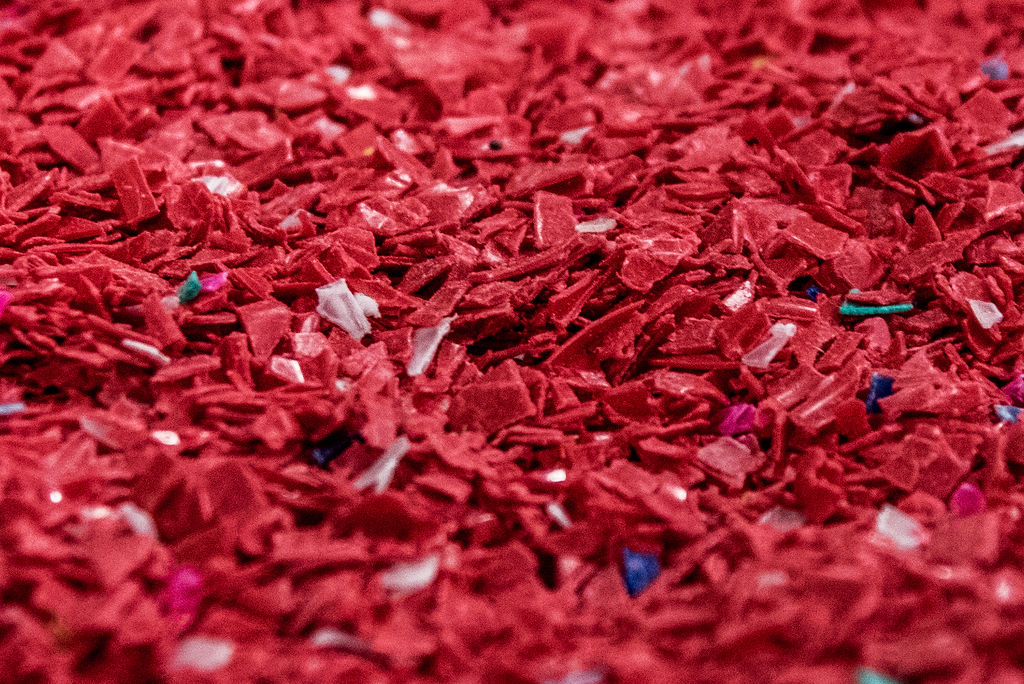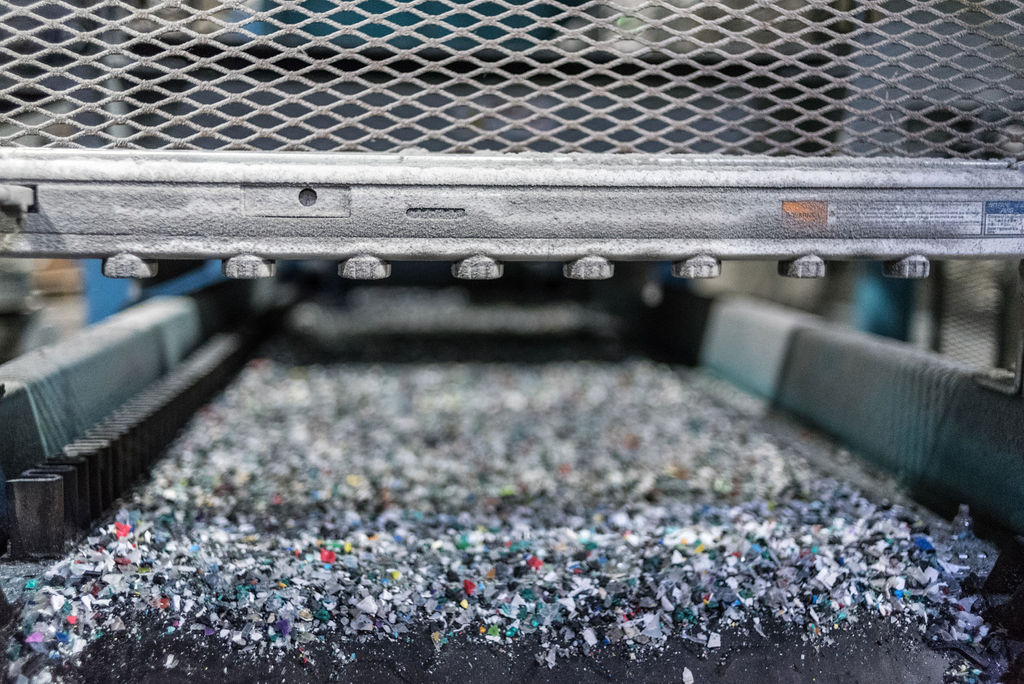 We make plastic waste reduction easy.
St. Joseph Plastics will help you meet your sustainability goals. We provide recycling programs to plastic manufacturers and collectors of post consumer plastic. St. Joseph Plastics then evolves these feed stocks into consistent, clean, custom recycled resins for injection molders, compounders, and extruders.