We want to work with you to make the world a better place.
St. Joseph Plastics was established in 1986 to prevent waste plastic from entering the landfill stream and has been actively recycling polypropylene for 30+ years.  We care about the quality of our earth, the relationships we build, and the quality of our resins.  We aren't focused on being the largest recycled content resin producer, we are focused on partnerships that are mutually beneficial to both you and us. 
St. Joseph Plastics exists to provide custom recycled content resins to injection molders, compounders and extruders, while providing recycling solutions to plastic manufacturers and collectors of post consumer plastic.
We listen. 

St. Joseph Plastics
Having a science-based, highly customized approach to our recycled material gives us the opportunity to really get to know you. St. Joseph Plastics listens to your needs and genuinely wants to provide the highest quality of recycled content resins to your business.
We are focused. 
From receiving scrap to delivering our scientifically designed resins, St. Joseph Plastics continually focuses on testing and quality checking at every stage of the process.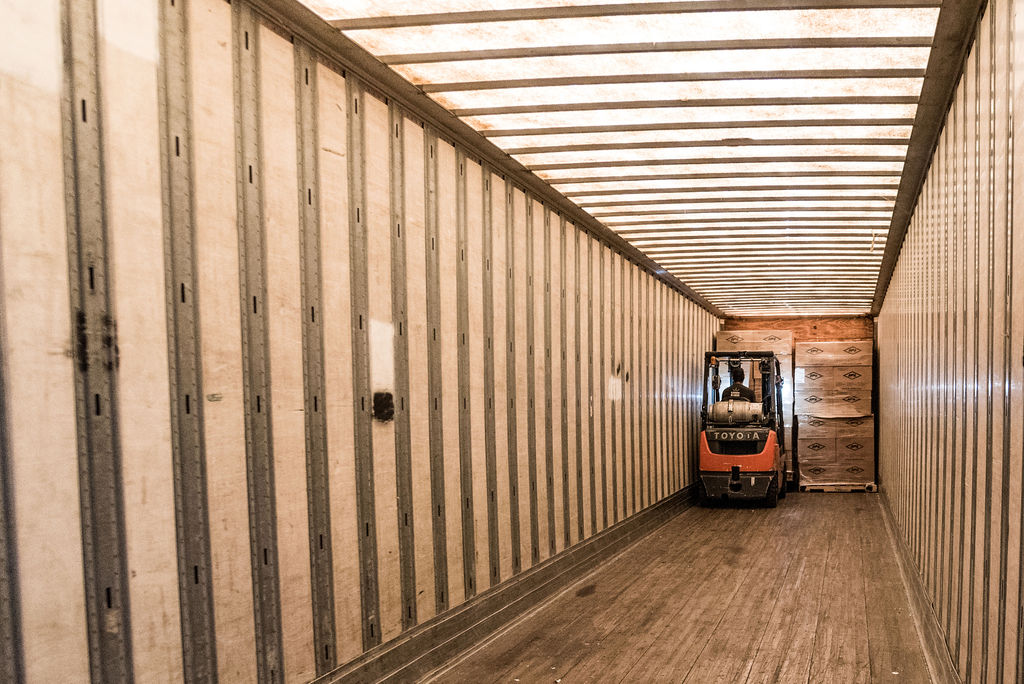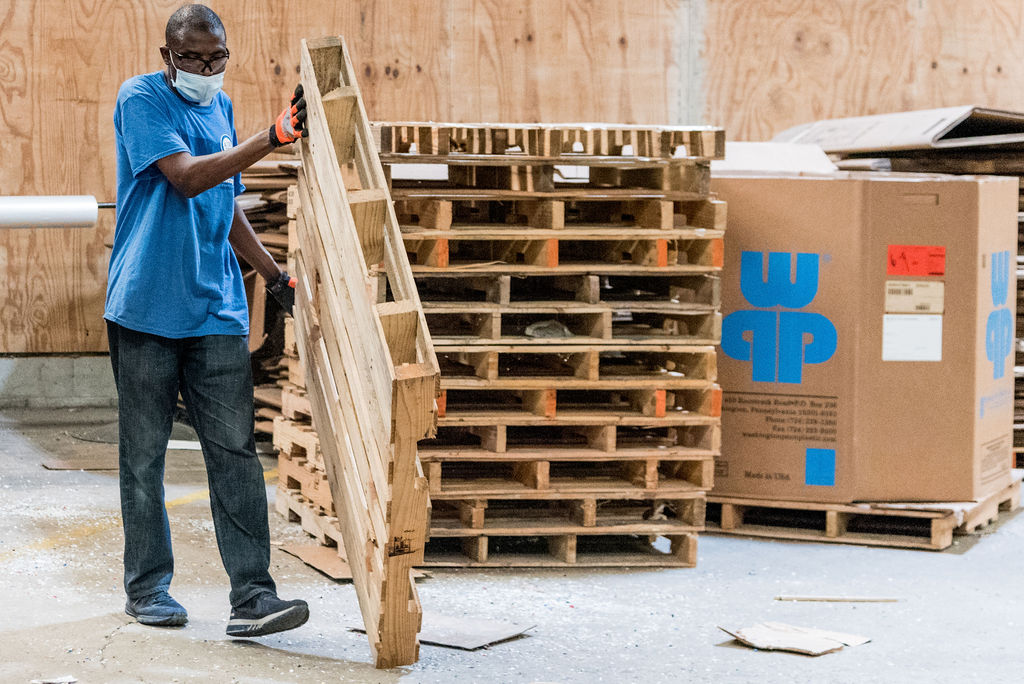 We hire great people.
The quality of our people shows in the quality of our product. The St. Joseph Plastics team is driven, dedicated and customer-focused, understanding that the success of your business is the success of ours.
We have an awesome team.
Our team is our family and we take pride in the work we do together.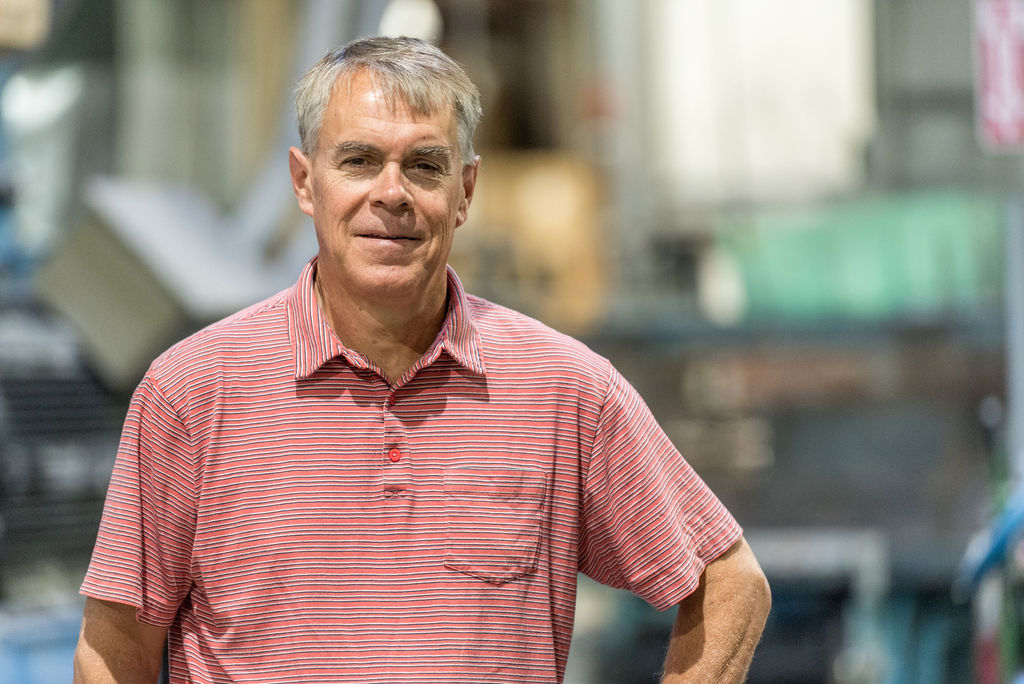 Rob Starr
CEO / President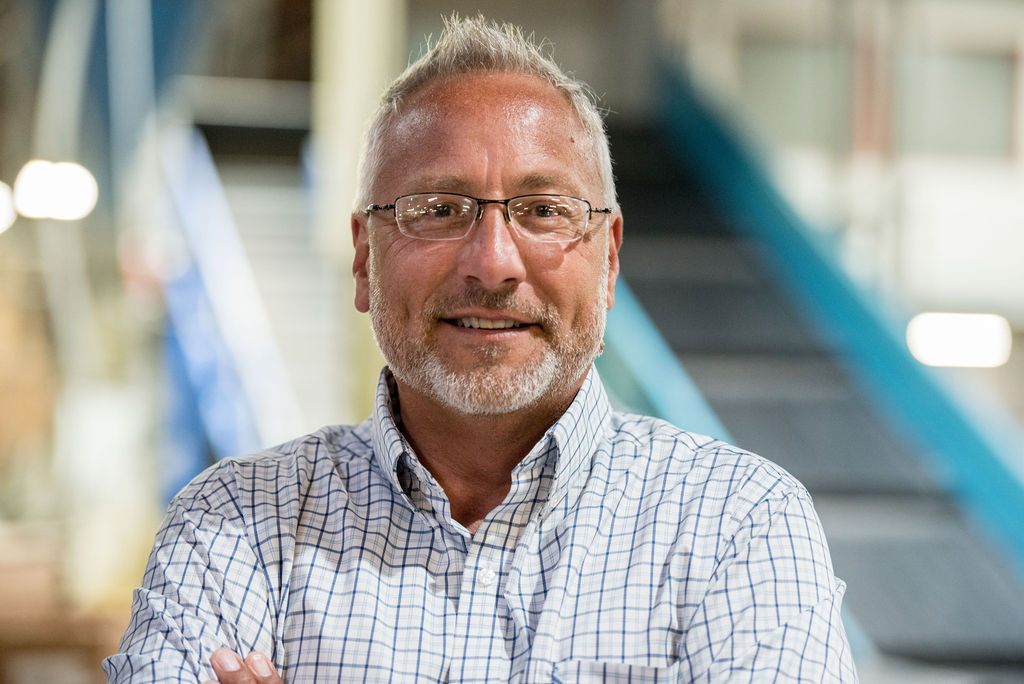 Ron Moore
Product Vice President
Leighton DeGarmo
Director of Sales Development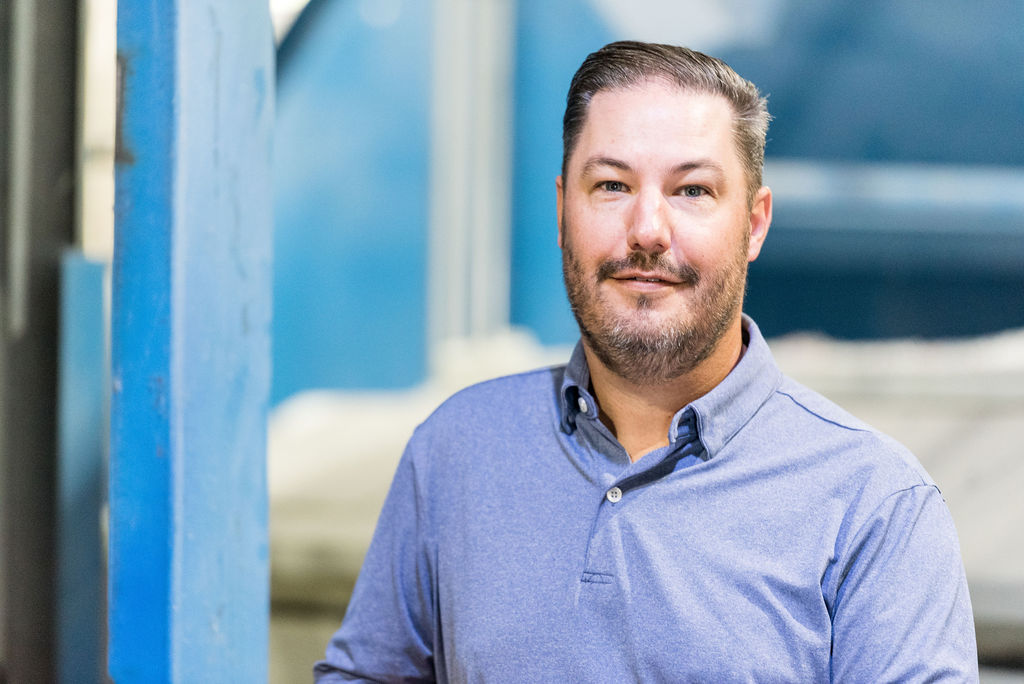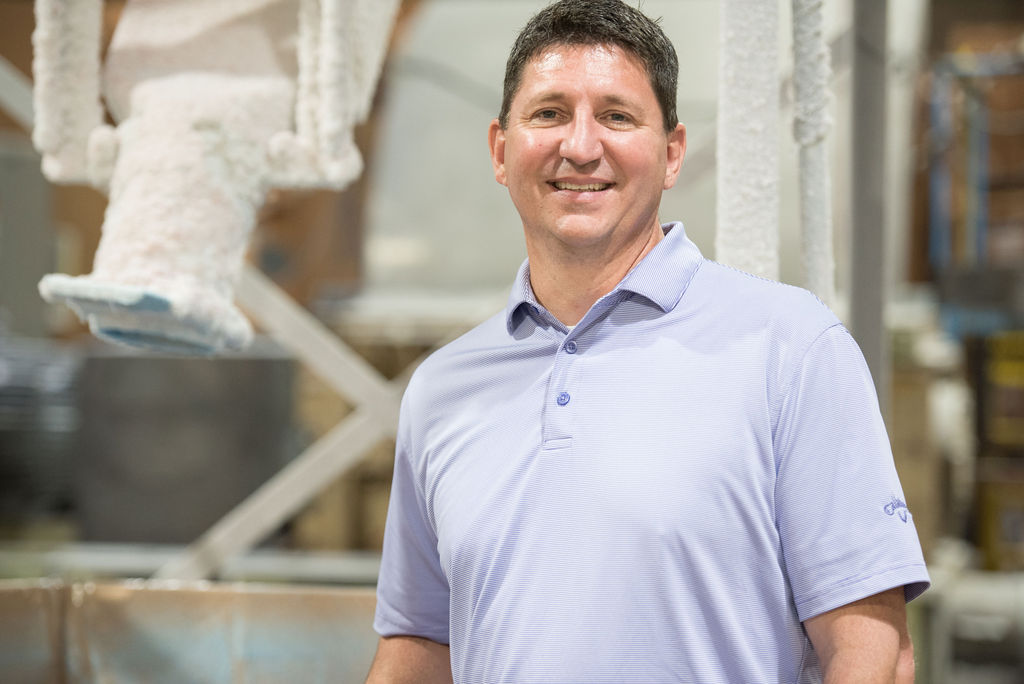 Sean Stagner
Human Resources Manager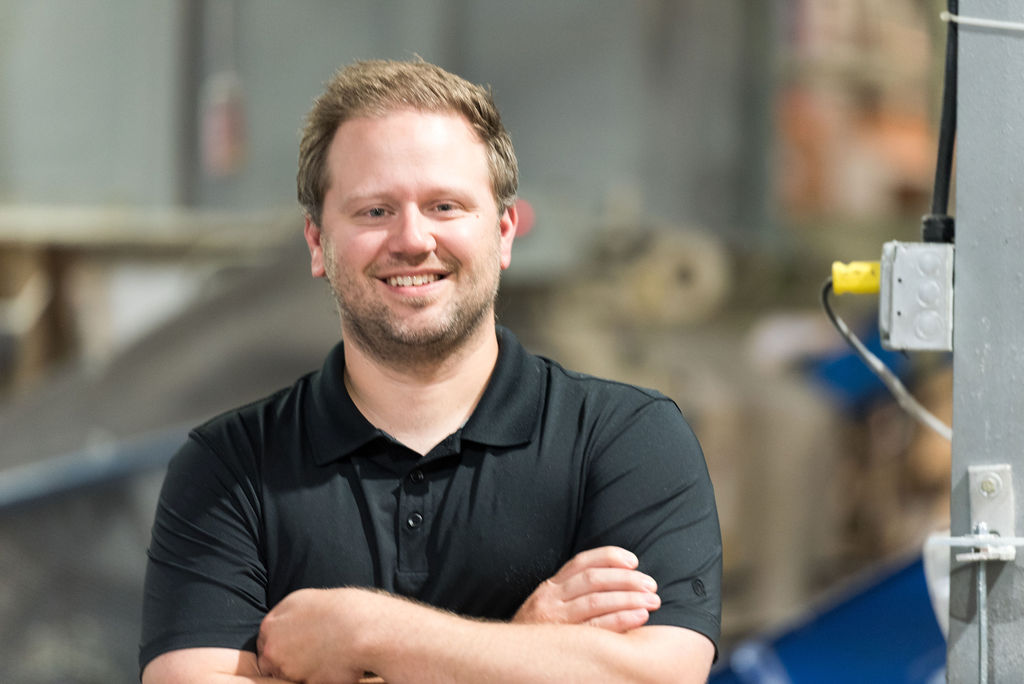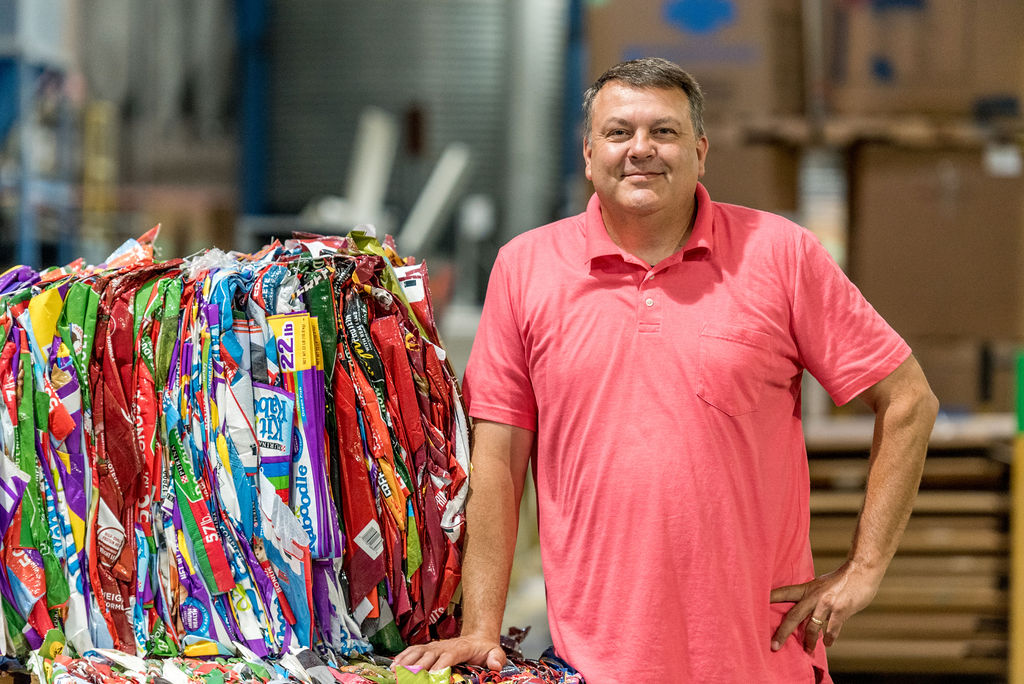 Tim Larson
Compounding Plant Manager
Dave Walker
Grinding Plant Manager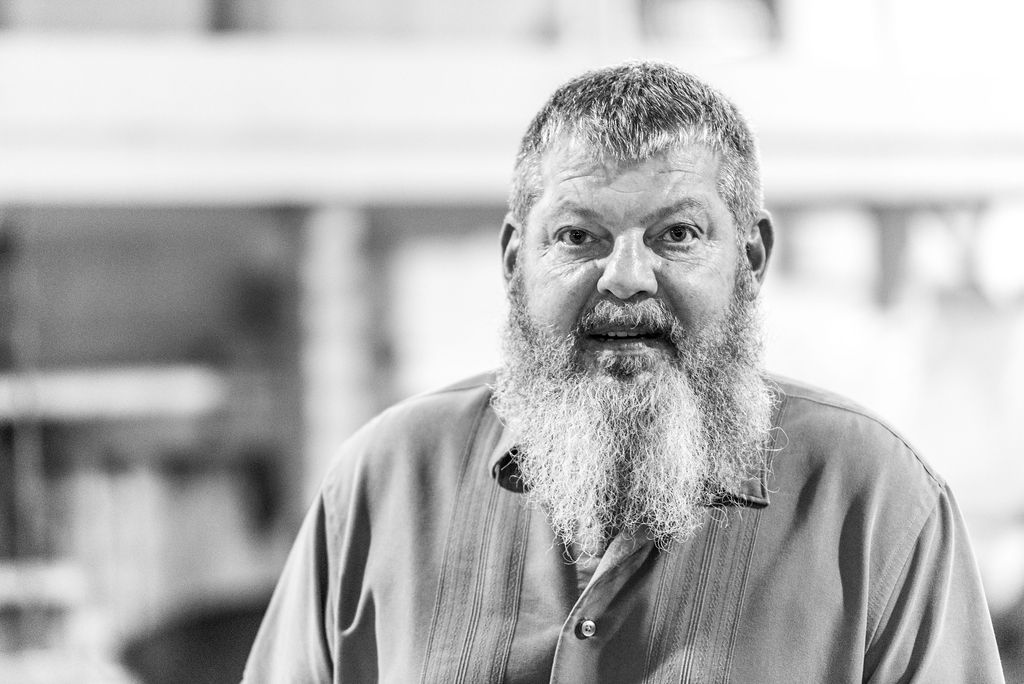 Darryl Richardson
Grinding Maintenance Lead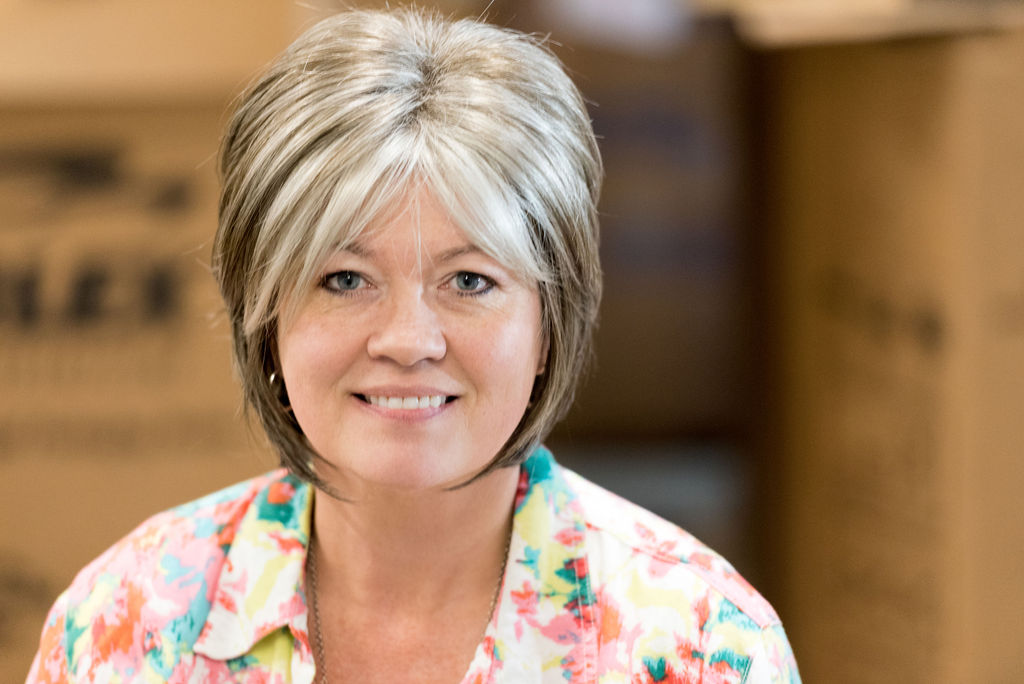 Tatia Shahan
Inventory & Data Control Specialist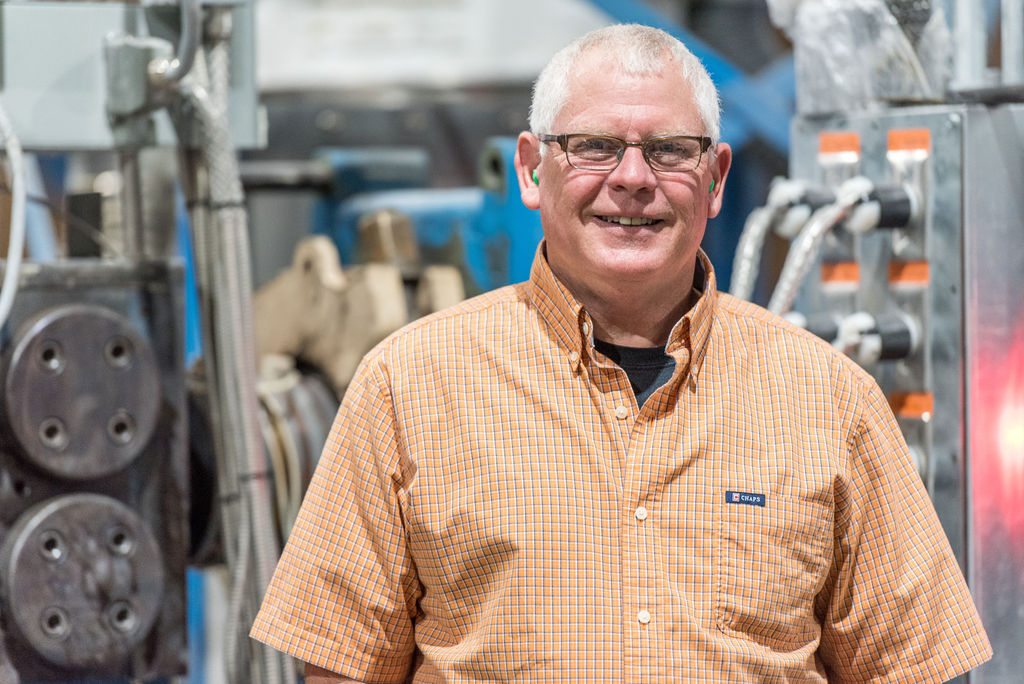 Matt Domenic
Compounding Maintenance Lead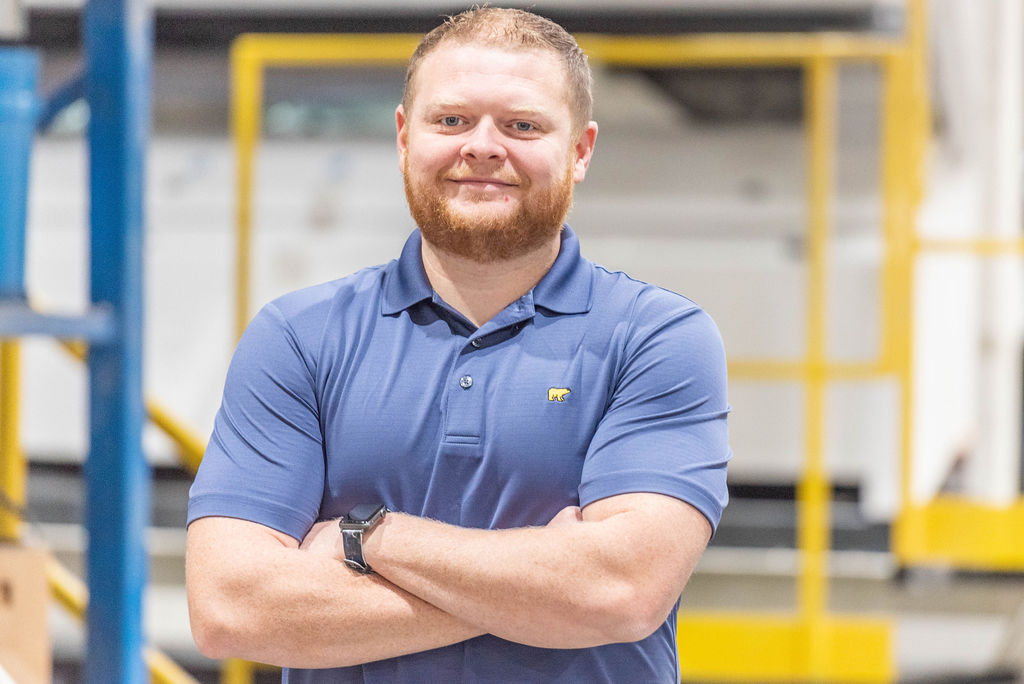 Matt Griffey
Resin Formulator
Tyler Glenn
Maintenance Manager

Ryan Fisher
Process Engineer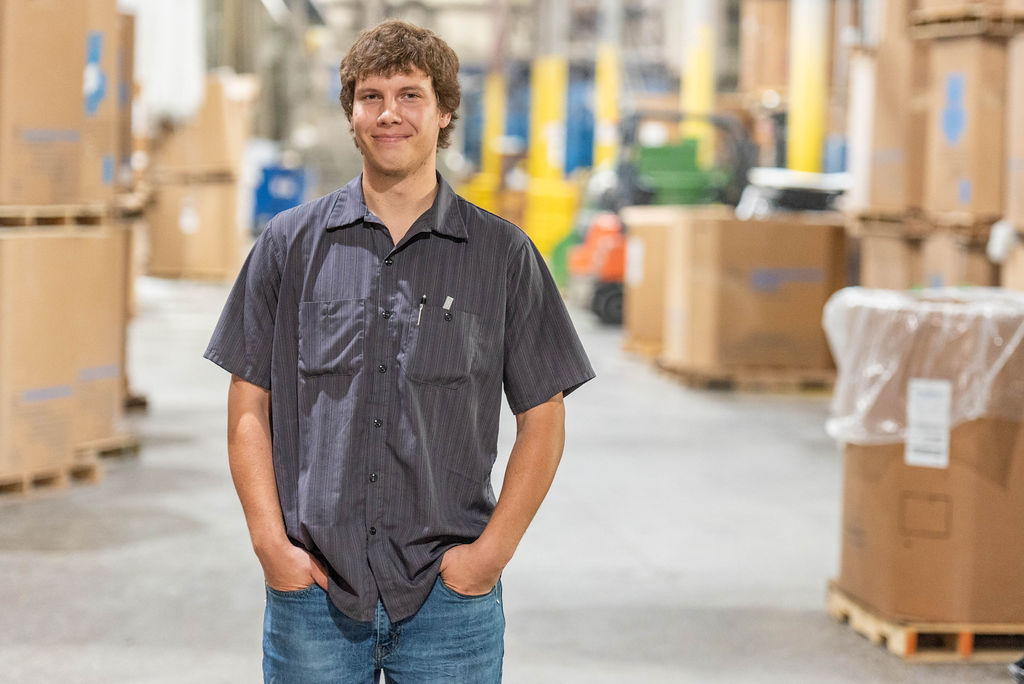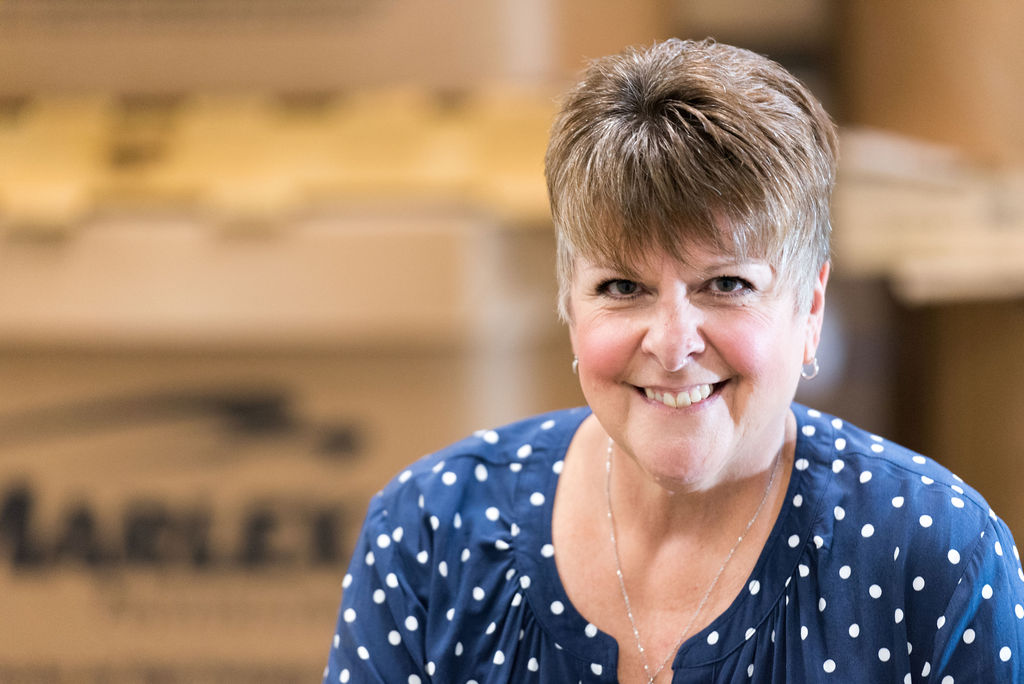 Julie Williams
Logistics / Accounting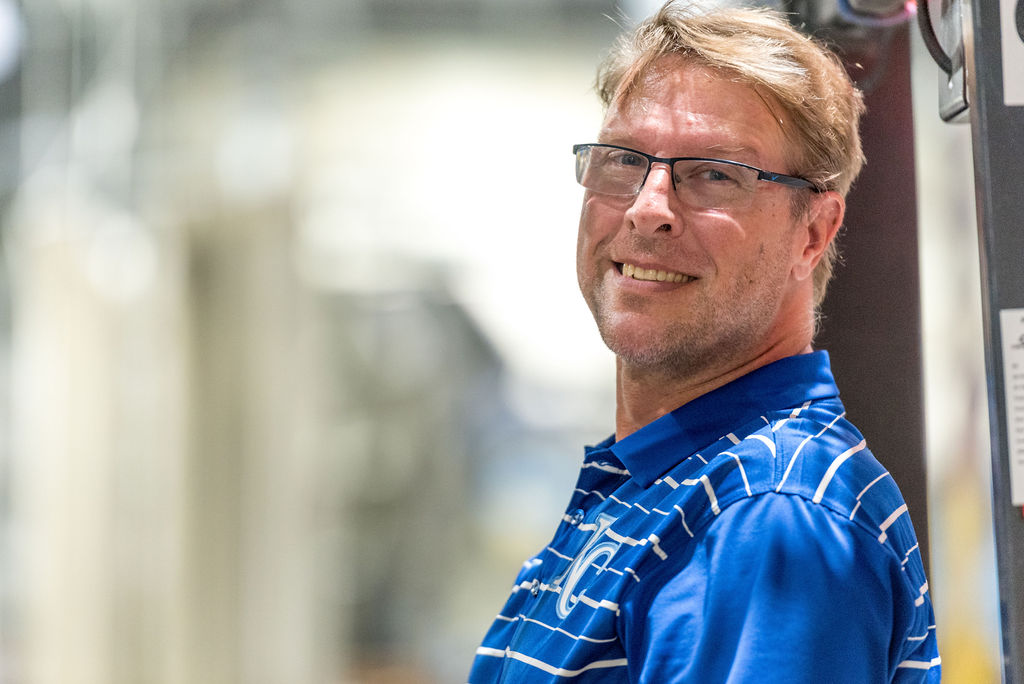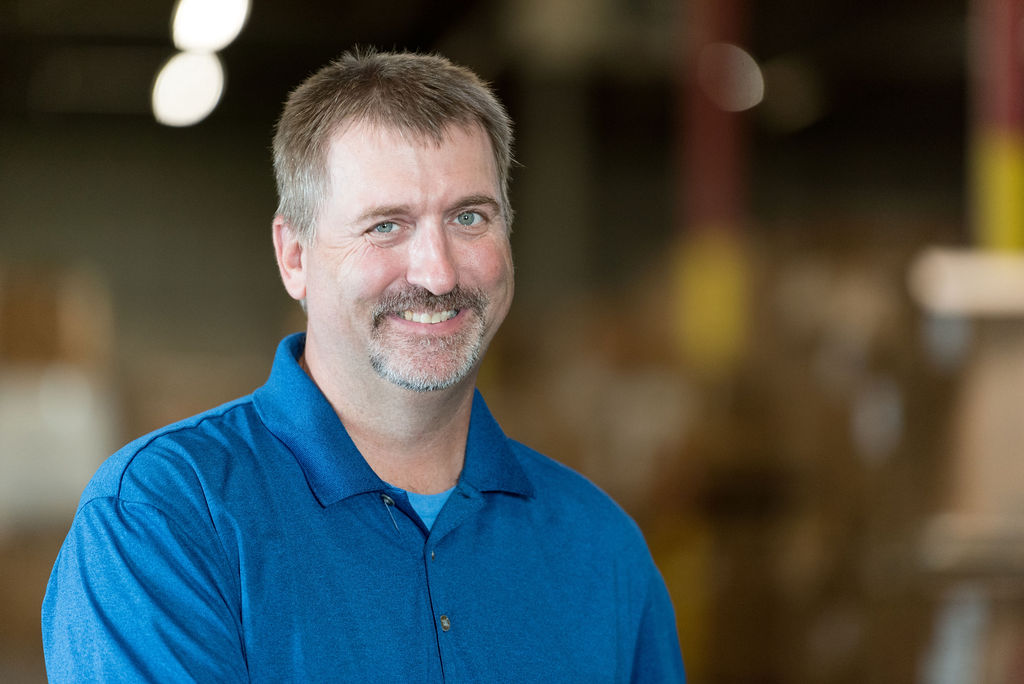 Jason Morgan
Grinding Shipping Manager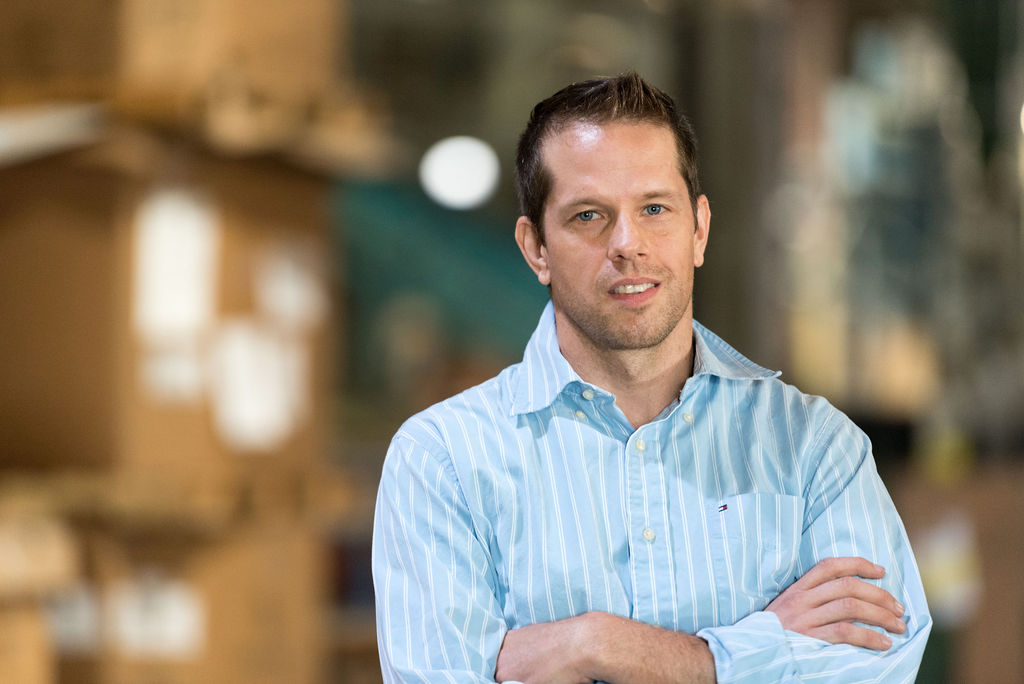 Jed Chappell
Grinding Receiving Manager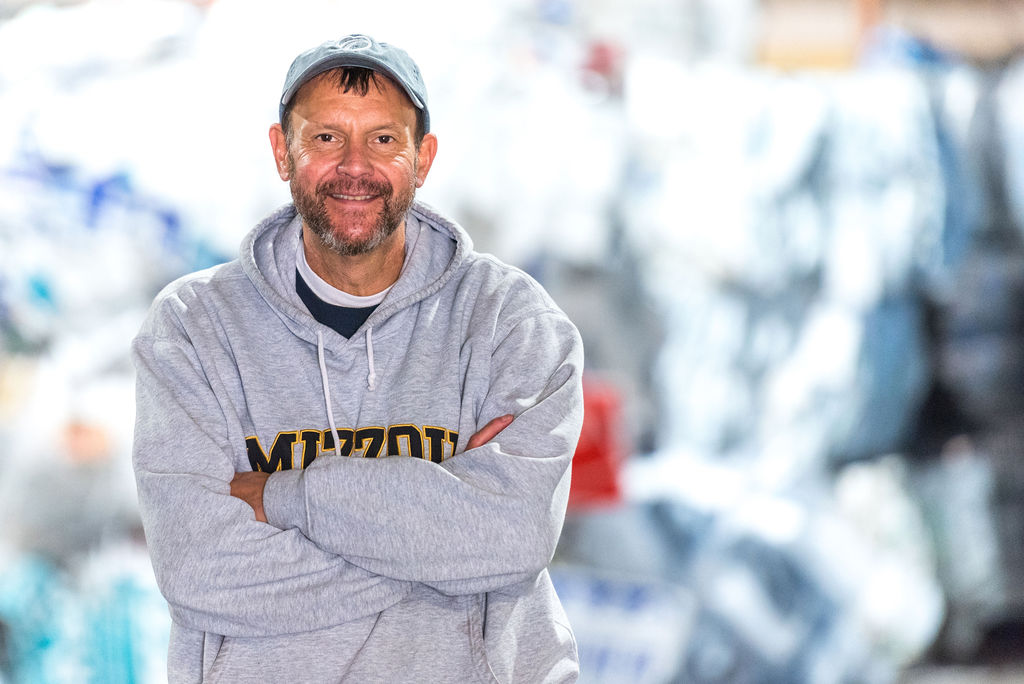 Tim Weatherd
Compounding Receiving Manager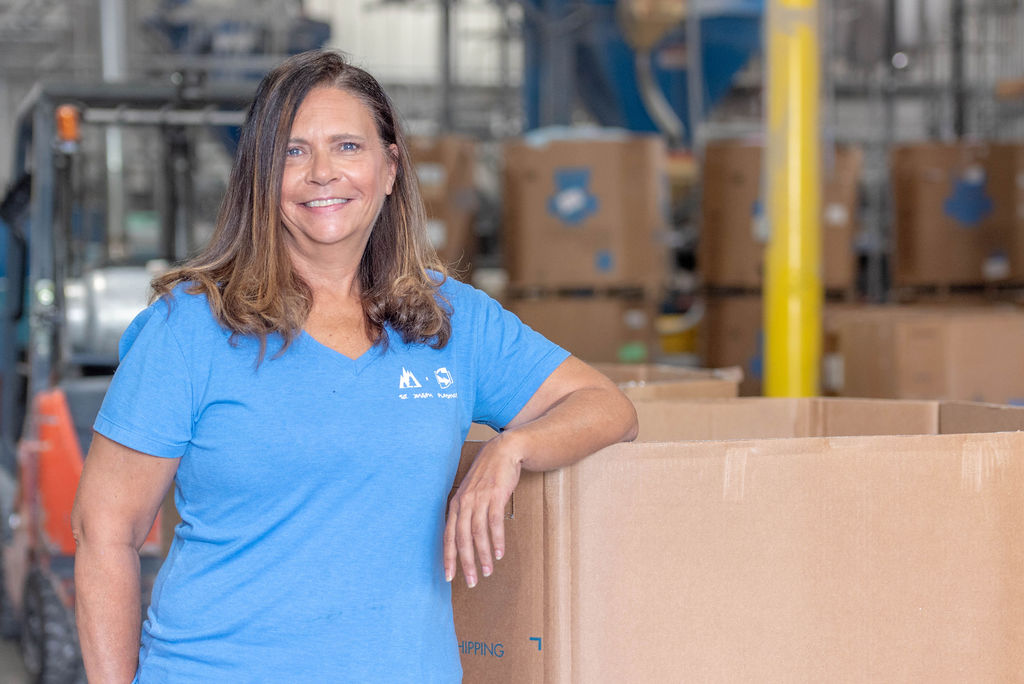 Angie Riggs
Material Manager & Admin
Land a great job.
St. Joseph Plastics employs hard-working, integrity-filled people on our team. If you are interested in being a part of the St. Joseph Plastics family, submit your resume and cover letter below.